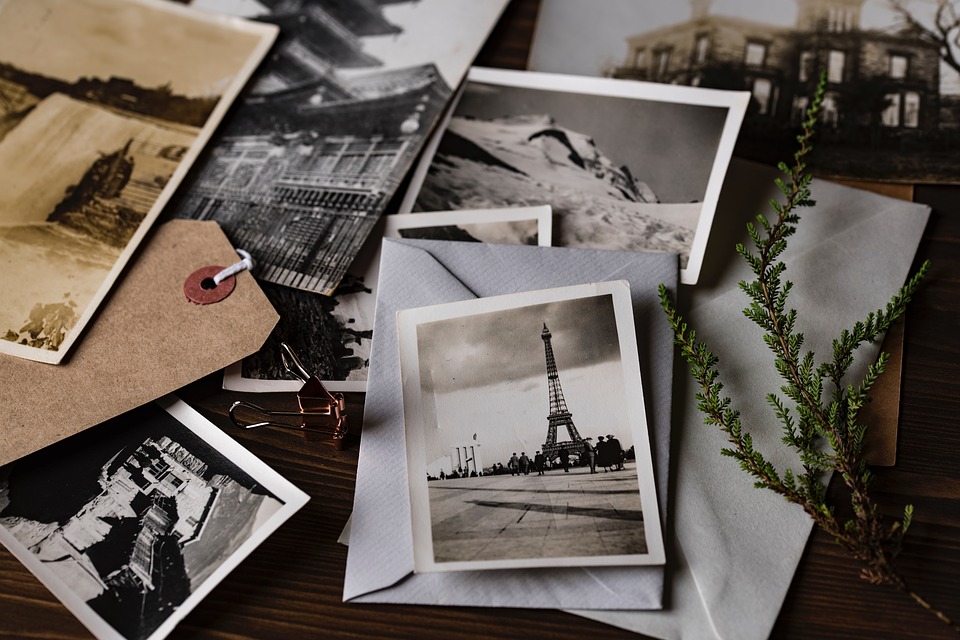 Mom's Photo Service offers a few straight-forward digitizing packages for easy planning (Shoe Box, Milestone, and Lifetime).
Some people start off by digitizing a shoe box of photos and find that it is so simple and rewarding that they follow up with their entire family's collection.
And, unlike the online "box" services you may see advertised, Christine actually loves talking with people about what she can do for them.
So if you have a photo collection – possibly in various formats like photos, slides and videos – laying dormant, deteriorating in some forgotten corner of your home, then please get in touch now using the form below. She can help you decide what best suits your personal project and provide a cost estimate or quote based on your preferences.
Contact Mom's About Your Collection Below