Preserve your family legacy.
MOM'S STORY
Inspired.
Mom's Photo Service was inspired by the personal project of a mother living in Cicero, New York that involved thousands of photographs and slides spanning generations of family members. Now, she is helping friends and neighbors preserve their priceless images for generations to come.
Working with Christine is easy and more affordable than office supply stores and photo labs.
Christine is passionate about what she does because she loves helping people preserve their family history. Let her help you save your old photos before they deteriorate and are lost forever.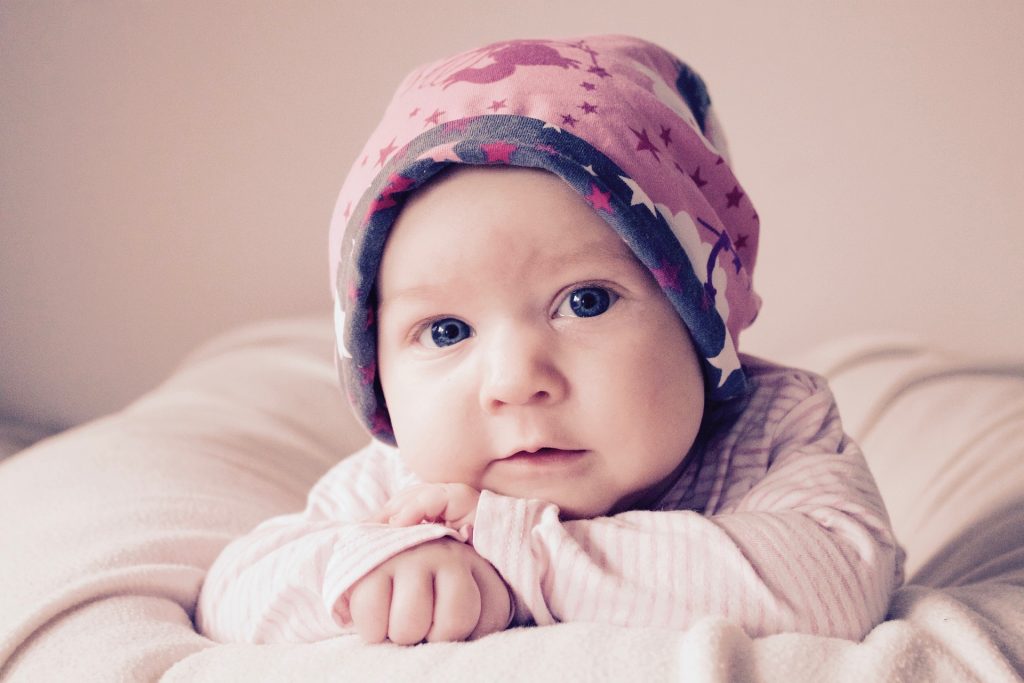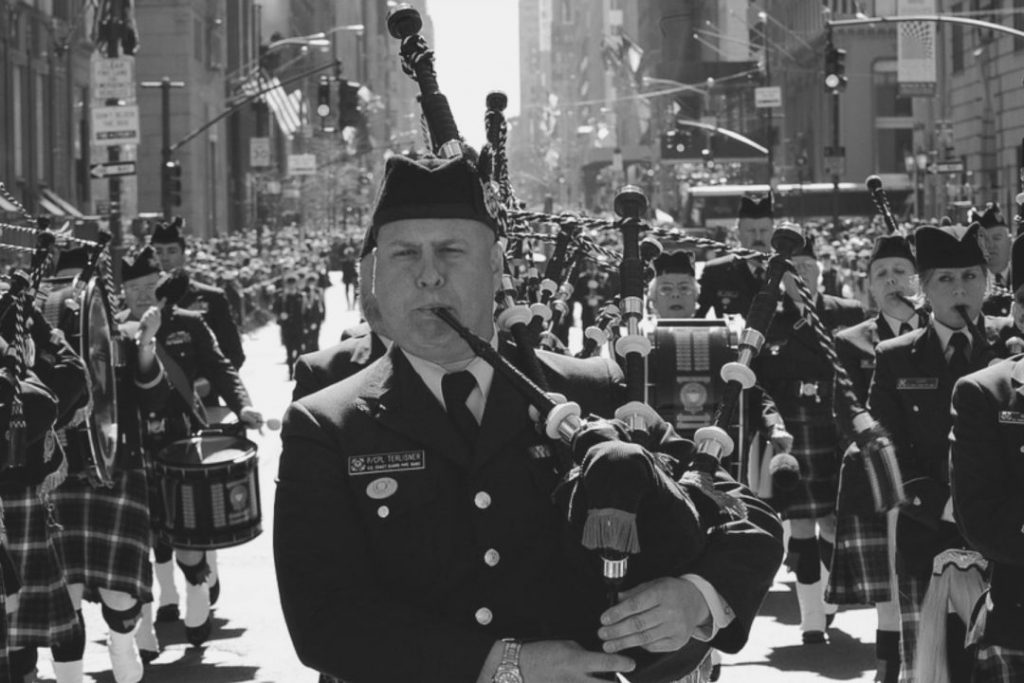 If you're one of the many people that have photos stored in shoeboxes, then this is for you. Shoeboxes hold about 1000 photos, depending on photo size and how it's packed. The Shoebox can save you a bundle.
Are you planning an anniversary party for your parents or grandparents? Does someone have a milestone coming up, like a 40th birthday, retirement or graduation? Christine makes it easy for you to create a photo album, scrap book or slide show as a gift for their party. Try the Milestone package.
If you have an extensive collection of photographs to digitize, then The Lifetime package is the option for you. Just load a standard bankers box (10X12X15″) with your photos.
State of the Art
Christine uses state of the art equipment and software to digitize photos from 2×2.5-inches up to 8×10-inches in size.
She also digitizes 35mm, 110, 126, negatives, standard-sized (1.5″x1″) slides provided loose or in carousels, VHS tapes and paper documents.
Scanned images are perfect for prints, projects, slide shows, social media (Instagram, Facebook, etc.) and sharing.
Depending upon the size and quality of the photo, images can be enlarged for larger frames or projects.  If you have other types of media (film, video, documents, newspaper clippings), let her know!
How it Works
1. Order Online or Get in Touch Personally – Order online or contact Christine and let her know about your project. A shoebox filled with old family photos? Photo albums? Maybe you have slide carousels from your parents or grandparents? Or, as is often the case, a mix of all sorts of things in a big, old box. Now is the time to save them! If you would like a cost estimate for your project, click here: Customized Projects.
2. Get Your photos and materials to Christine – Set up a time to drop off your collection (or for local pickup). For info about the types of formats she can digitize and how to get your materials ready, read: Getting Your Photos Ready for Scanning.
3. Get Digitized — Your photos, slides, etc. will be scanned and digitized as 600 dpi JPEG files. Everything you wanted will be handled personally, promptly and professionally by Christine.
4. Get everything back, view your digitized images and be happy! Once your photos are digitized, you will be contacted to arrange a delivery or pick-up time.