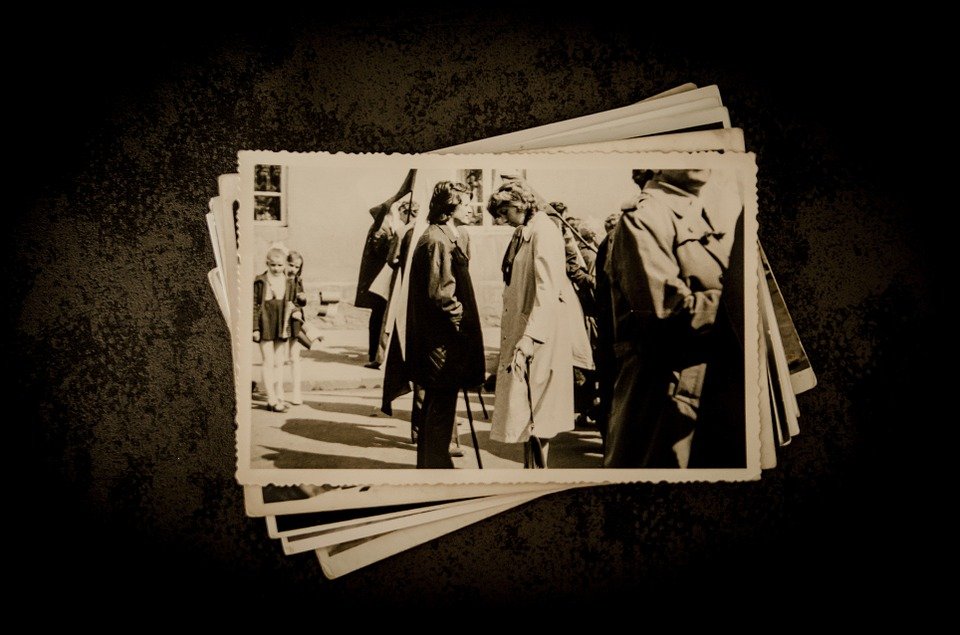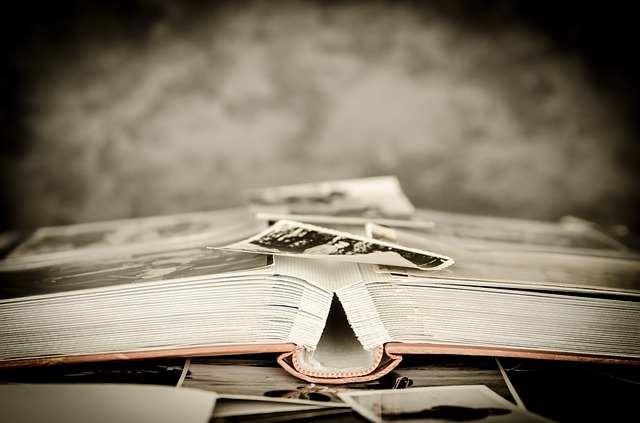 Mom's Photo Service Specs & Extras
Photo sizes 2 x 2.5-inches to 8×10-inches can be scanned.
Images are scanned at 600 dpi and saved in JPEG format. Other formats may be available if needed.
Image files are automatically numbered in the order they are provided and scanned. Items in photo albums are subject to additional fees.
Slides are standard 35mm photo slides, 1.5×1-inch. The base cost is 30-cents per slide. Minimum slide order is $30 (100 slides). Quantity discounts are available.
Document scanning is available for as little as 10-cents/scan.
Photo Albums
Many of Mom's clients have their photos in albums. If you have photos stored in albums or scrapbooks, there are a few different scanning options available. You should contact Christine to discuss how your photos are stored and what the best (safest) option is to digitize them. An additional charge may apply for photo albums, depending on the situation.
Photo Restoration
We do not perform photo restoration services (ie: removing rips, burns, etc from images scanned). We can include digitally-enhanced versions of original scans (automatically adjusted for sharper images).
Drop Off & Pick-up
A drop-off time that is convenient to your schedule will be arranged. If needed, we can pick up your photos/media and return them with your digitized materials when complete (Cicero – North Syracuse area. Minimum order applies to pick-up/delivery).
Storage and Backup
Additional backup DVD's can be added to any order. DVD's store about 1300 images.
Backup CD's can be added to any order. CD's store about 200 images.
DVD's and CD's are read-only so images can be seen and copied, but cannot be deleted or edited by mistake.
Thumb drives are also available to add to any order.
Images can also be uploaded to a secure cloud location for download, if requested.